WHAT I OFFER
(Note: All are welcome! Although I love animals, you don't need to be a pet parent to embark on this journey of health and wellness.)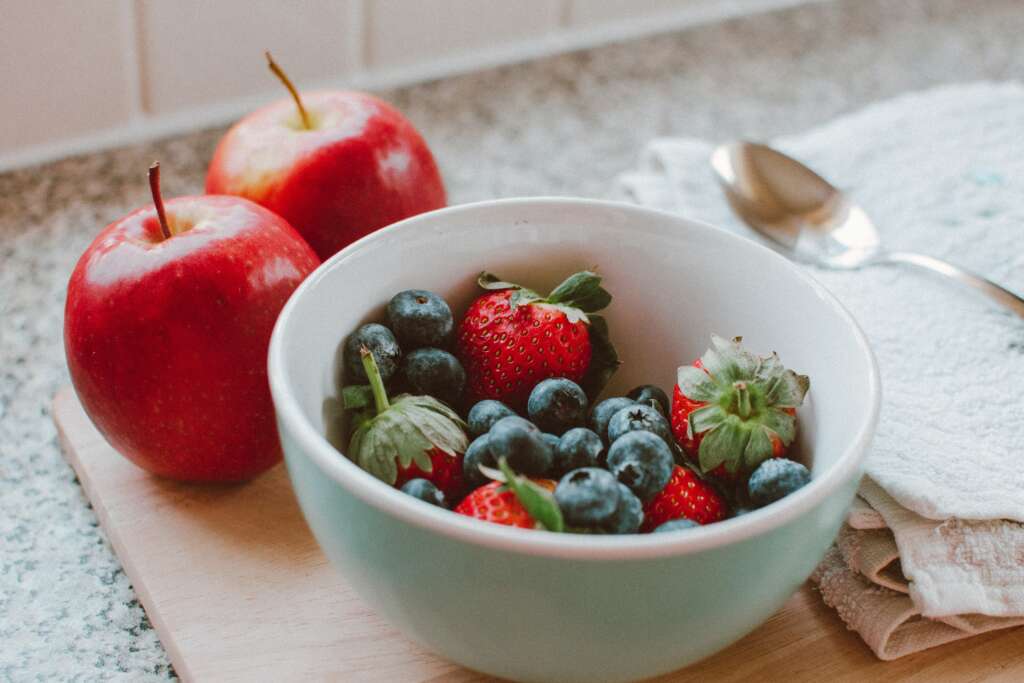 I will be your personal cheerleader through your self improvement and development.
I aim to provide assistance and education in meditation, journaling, and affirmations. Together, we can schedule and plan food choices, cooking, and other wellness habits.
-Assess your personal goals and objectives
-Explore who you are, where you are, and where you want to be in your life
-Telephone consultations and check-ins to discuss overall wellness (sleep, hydration, nutrition, exercise, relaxation, etc.)
-Understand how to balance the body and mind using the Ayurvedic lifestyle, the original 'science of life.'
-Individualized one-on-one coaching, with an emphasis on dietary choices
-Catering to personal needs and preference, a broad variety of options including but not limited to raw, vegan, paleo, autoimmune paleo, gluten free, daily free, soy free, sugar-free, and nightshade-sensitive dietary plans
-Customize a program uniquely tailored for you, starting with a full health history and digestive health assessment to figure out the root causes of your individual needs.
-Make your plate a rainbow of real food, an assortment of food types and colors
-Accompanied trips to the grocery store to customize a healthy meal plan
-Avoid the box, just get the real
– 1:1, personalized attention from your very own well-being coach
– Group coaching and group meditation sessions available
– Certified Dances of Universal Peace leader
"Let food be thy medicine" ~ Hippocrates
-Adrenal/hormone Screening
-GI Pathogen Screening
-Metabolic Assessment
-Food allergy and sensitivity testing