As my mom would say frequently, "Be Well & Happy"
As my dad would say frequently, "You can do anything you put your mind to"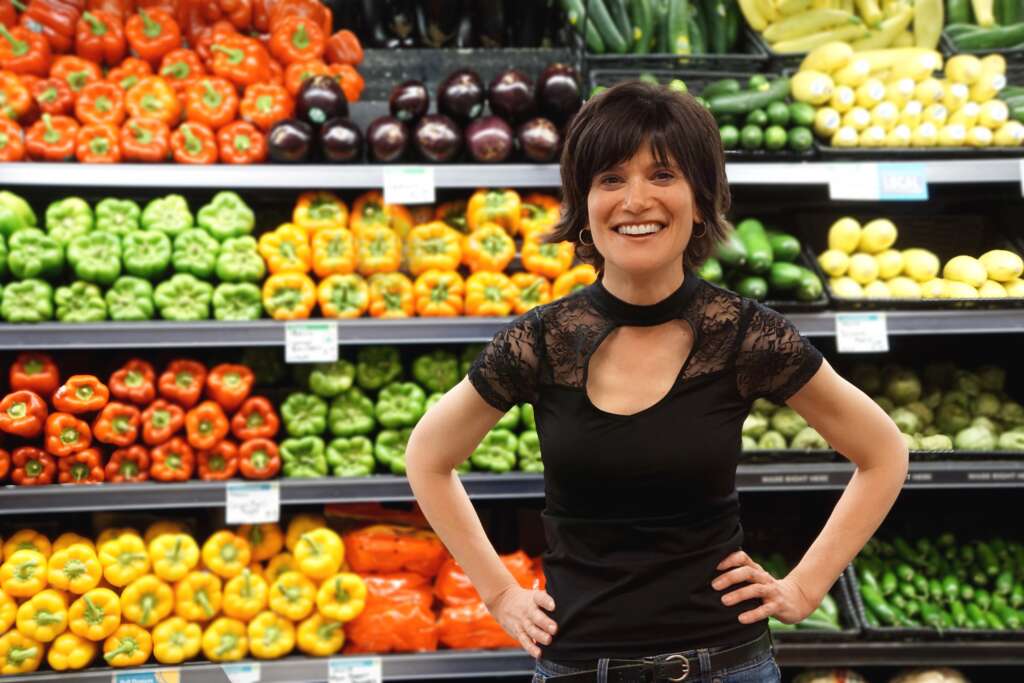 Thank you for visiting my webpage.
I am Dr. Susan Erika Argeres, also known as "SEA". My entire life has been touched by animals; in my childhood, I had a menagerie of pets – dogs, gerbils, hamsters, guinea pigs, fish, cats, and birds to name a few. My lifelong love for animals has fueled my veterinary career, and at eight years old, I had already decided I wanted to be a veterinarian. With an undergraduate degree in animal science and as a doctor of veterinary medicine, I embarked on a journey to help our canine and feline companions. After practicing general veterinary medicine for some years, I expanded my knowledge to study veterinary acupuncture. Once I obtained my veterinary acupuncture certification, I moved forward to open my own practice, Argeres Animal Alternatives, LLC, offering pets a broad spectrum of care and healing; my practice focuses on orthopedic, neurological, and agility patients. I utilize the following modalities: acupuncture, laser, and massage therapy.
​Throughout and prior to my veterinary career, I've healed not only animals but myself as well. I am ready to serve both the human and animal community. I've been on a healing journey for over thirty years with my food, spirituality, and wellness; I have learned a lot. With the nearly thirty-five years of self-discovery in hindsight, I now strive for balance in all I do. Over the years, I have experienced benefits from food plans: vegetarian to Paleo. I understand the integral role of a proper food plan; furthermore, I've taken multiple courses regarding human nutrition and human wellness in the interest of helping myself, family, friends, and others. To blend the well-being of pet and pet-parent, I created and hosted the Dog & Cat World Summit (2015), an informational summit on pet and people health. I hope to help people and pets to improve and maintain a healthy lifestyle. To accomplish this lifestyle, I intend to work with clients on making the best daily practices and choices for their wellbeing.
It gives me great pleasure to provide others with the knowledge I've attained over these thirty plus years. I hope to help both human and pet to eat clean and have good relationships with themselves and their food choices. I hope to accompany you on your very own healing journey, walking side by side down a path of self discovery. We will depart together, and we will arrive at a destination of the optimally healthy and happy you.
Thank you again for your time and interest.
Shall we begin?
Blessings,
Dr. Susan Erika Argeres